CSW Landscaping is a wholesaler with a wide range of flower bulbs in handy packaging tailored to the construction of parks and gardens, and supplies a complete package of varieties, mixtures and customer-specific mixtures to a wide, international circle of customers, including parks, gardens, municipalities, castles, gardeners and resellers such as picking gardens and web shops. CSW Landscaping has a number of planting machines and we can make planting projects at home and abroad a success.
CSW Landscaping B.V. is a subsidiary of C.S. Weijers & Zonen B.V. – the wholesaler in the field of special flower bulbs, founded in 1926 by Mr C.S. Weijers for the cultivation and breeding of dahlias under the name C.S. Weijer's 'Eureka Nursery'. After a number of years, the activities were expanded with the trade in dahlias and special bulbs and tubers (at the time called bijgoed). C.S. Today, Weijers & Zonen is a well-known name as a supplier of dahlias and special bulbs and tubers.
The CSW Group, meanwhile expanded with export company Tuberbulb Export B.V. and subsidiary in consumer packaging QFB Gardening B.V. has been a leading supplier to many export companies in the flower bulb sector for 90 years now. CSW Landscaping was founded in 2017 as the last member of the CSW Group to meet the growing need of lanscaping.
Our mission
It is our goal to make flower bulbs easily accessible to municipalities, gardeners, botanical gardens and other large users of flower bulbs. We are also happy to help you draw up and implement a planting plan for your project. We offer convenience and quality, which is in our genes as a wholesale company. That is why you will also experience this in our professional channel CSW Landscaping. You can expect a wide range, quality, good service and competitive prices from us.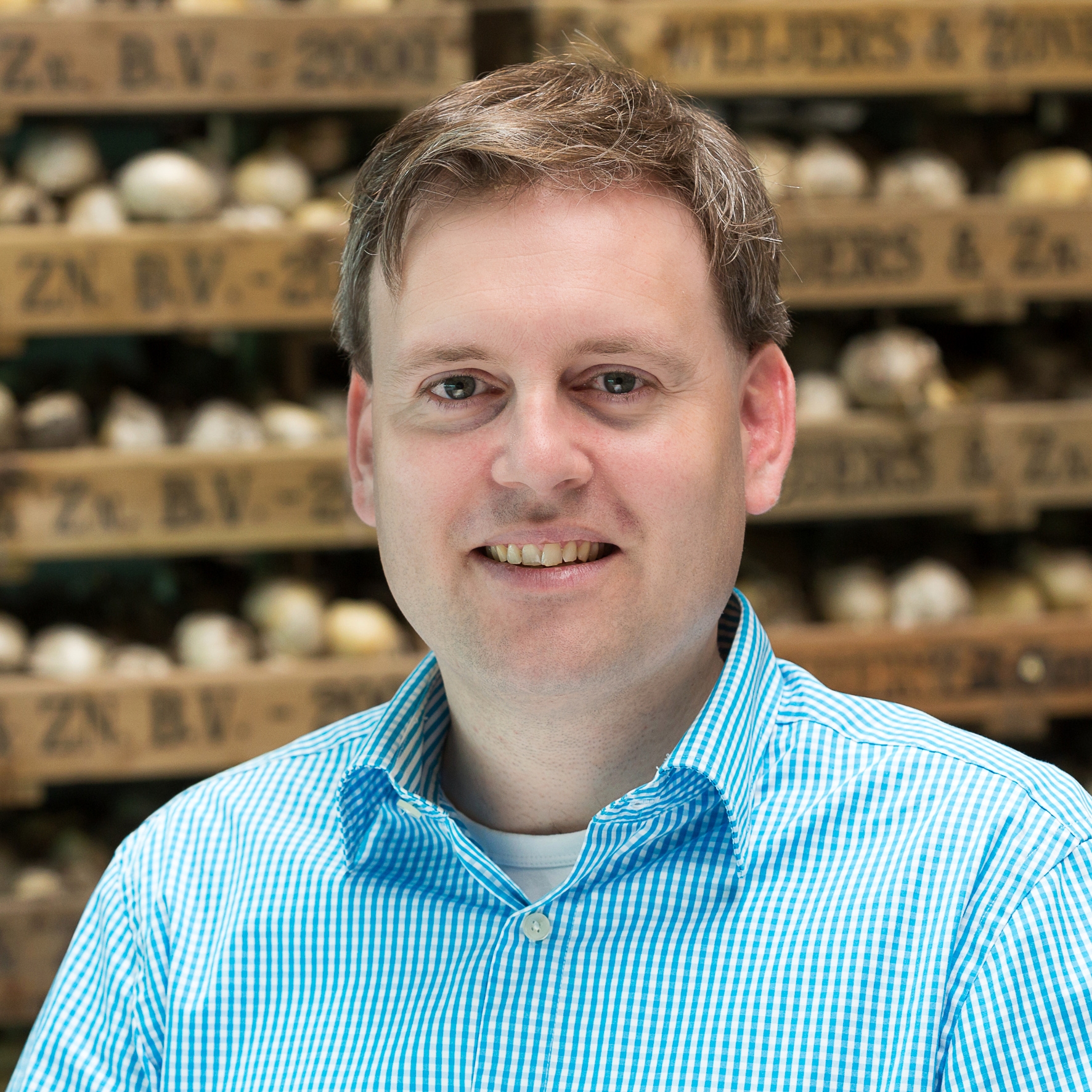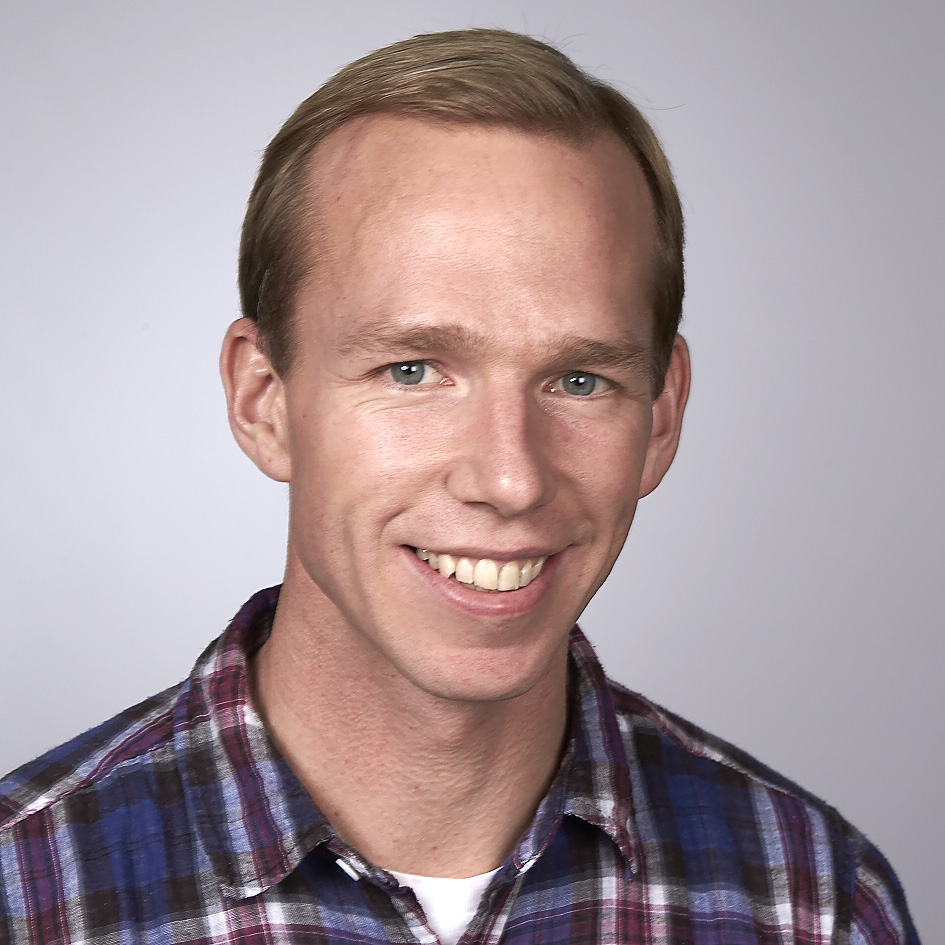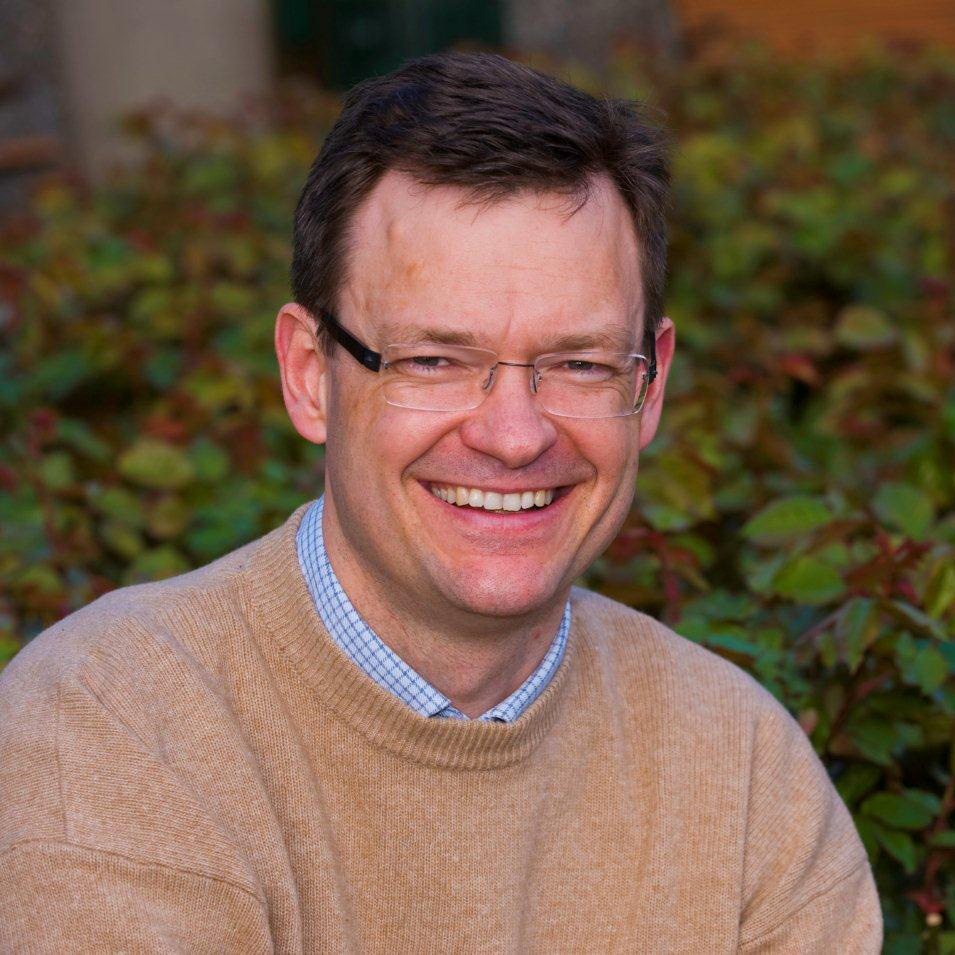 Why CSW Landscaping?
The flower bulb sector is also moving with the times. We want to be at the forefront of these developments and offer flower bulbs accessible to every customer group. CSW is the online channel for the professional user. For anyone who likes to work with flower bulbs. From landscaping, gardeners to the avid garden hobbyist.
In this way, together with you, we ensure that your project is in full bloom with the most beautiful colors. You can enjoy a beautiful spectacle of scents and colors for a long time through specially composed mixtures with early and late flowering bulbs. We also like to think along with you by offering mixtures that are suitable for multi-year flowering and are easy to maintain.
Buying flower bulbs has never been easier thanks to our online ordering portal www.cswlandscaping.com. With a few clicks you have direct insight into our range, availability and delivery time.
Do you have more wishes, or do you want larger numbers. Request a quote or contact us directly via sales@cswlandscaping.com. All our products are 100% grown in the Netherlands.