Top quality since 1926

From the best plant nurseries

The widest range online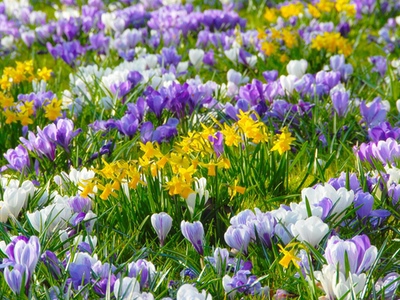 Webshop
Widest range of bulbs online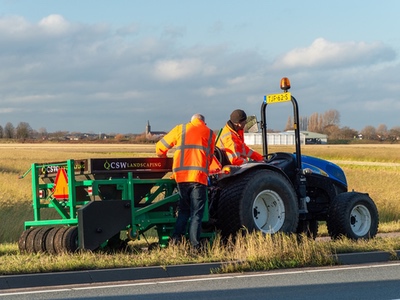 Landscaping
The landscaping specialist for tuberous and bulberous plants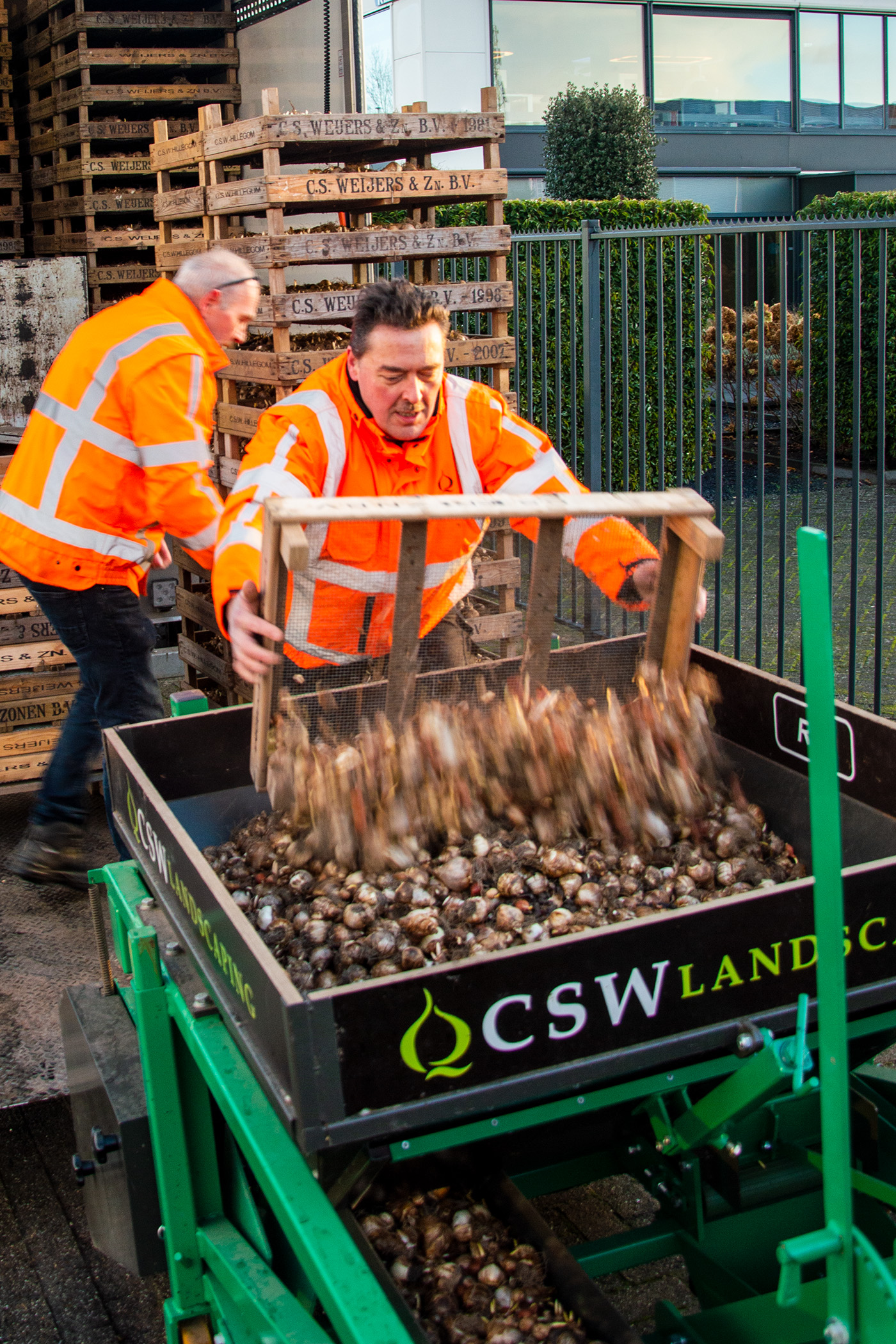 Why CSW Landscaping?
CSW Landscaping is part of "CSW-groep" which has gained a prominent position in the field of supplying flower bulbs in the past 90 years.
It is our goal to make flower bulbs easily accessible for city counsils, gardening companies, botanical gardens and other professionals. We also love sharing our expertise in helping you make and realise a planting plan for your project.
We will help you achieve a project blooming with the most splendid colours. By using carefully chosen combinations of early and late blooming bulbs, you will be able to enjoy a beautiful scene of colors and scents for a long time. We are also happy to advise you about combinations that are perennial and low in maintenance.